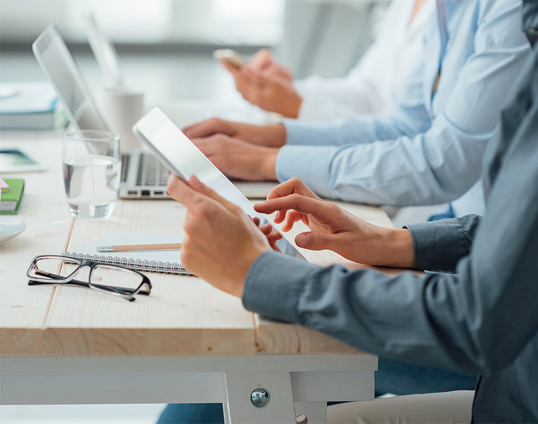 Our goal is to achieve fully functional automated commodity exchange specialised in the bulk wine trading, where the status of a "quoted company in e-Vino" can be granted. These kinds of companies will be regularly examined, insured and e-Vino will fully guarantee the fulfilment of their contractual obligations, either these companies are seller or buyer.
Quoted companies will be granted exceptional benefits as for example, the possibility to make a deal directly in the application.
In order to reach our goal, we will welcome all your comments and suggestions.